The Cosmostatistics Initiative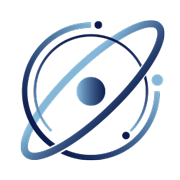 The Cosmostatistics Initiative (COIN) is a worldwide  endeavour aimed to foster interdisciplinary collaborations to solve data-driven scientific challenges.
The group is lead by Rafael S. de Souza (University of North Carolina, USA) and co-chaired by Alberto Krone-Martins (Universidade de Lisboa, Portugal), Emille E. O. Ishida (Université Clermont Auvergne, France), Ewan Cameron (Oxford University, UK) and Jessi Cisewski (Yale University, USA).
Researchers willing to join are welcome to contact any of the chairs!
COIN Residence Programs
An unstructured meeting, offering opportunities for collaborative research, learning, and transference of skills.
The CRPs are composed by  young and senior researchers from  astronomy, statistics, computer science and related disciplines alike.
The group utilizes a management model somewhat similar to technological start-ups. Our dynamic, non-hierarchical, and people-centric approach enables innovation in scientific research, while helping its members to enhance their career paths.
A complete report of COIN projects, results and previous meetings can be found in the COINtoolbox.
---
Emille E. O. Ishida
CNRS/UCA, France
---
Rafael S. de Souza
UNC, USA
---
Alberto
Krone-Martins
U.Lisbon, Portugal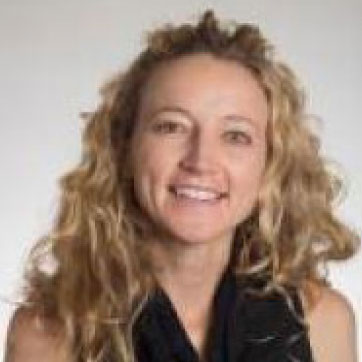 ---
Jessi Cisewski
Yale U., USA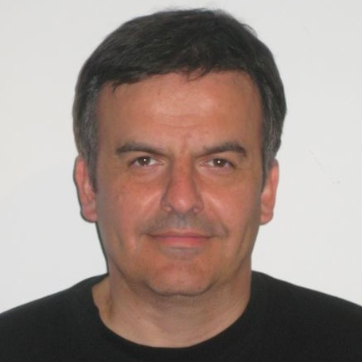 ---
Vassilis Charmadaris
IAASARS, Greece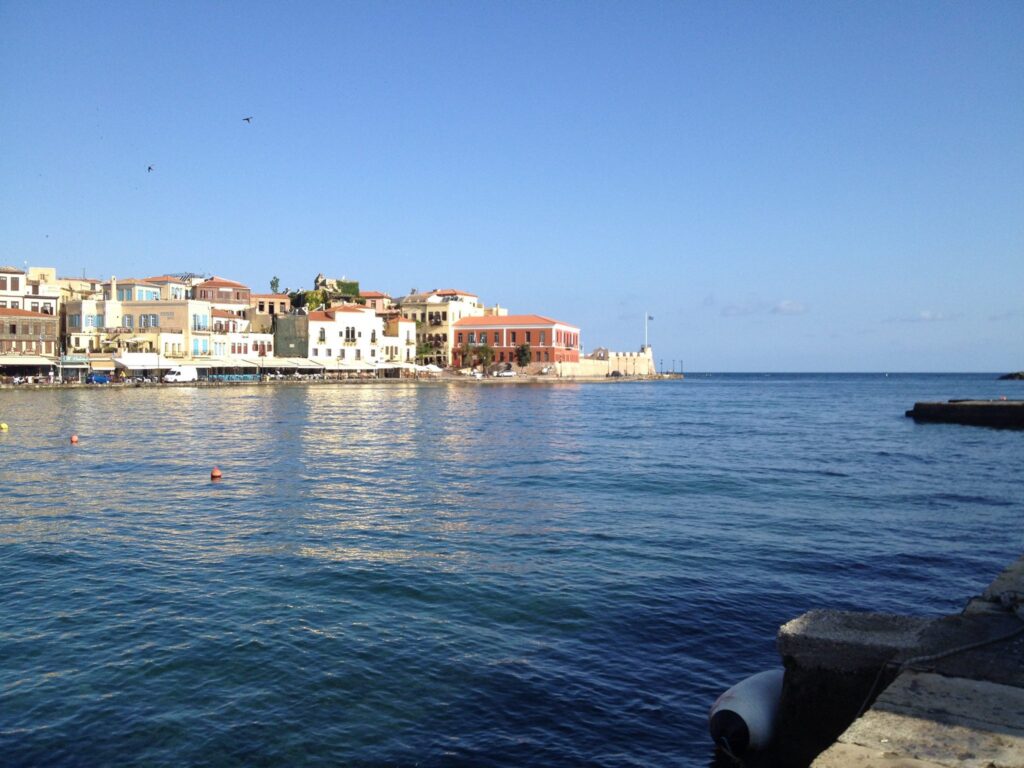 Chania is the second largest city of Crete and the capital of the Chania regional unit. It lies along the north coast of the island, about 70 km (43 mi) west of Rethymno and 145 km (90 mi) west of Heraklion.
It is known for its 14th-century Venetian harbor, narrow streets and waterfront restaurants. At the harbor entrance is a 16th-century lighthouse with Venetian, Egyptian and Ottoman influences.
Source: Wikipedia - https://en.wikipedia.org/wiki/Chania
Code of Conduct
COIN is composed of members from around the globe with a diverse set of skills, personalities, and experiences. This is one of the characteristics which makes it unique and fruitful.
We require participants to follow these guidelines which help steer our interactions and strive to keep the CRPs an enlightening experience for all members involved.
The official language of CRP#5 is English.
Important:
CRP #5 will be a harassment-free environment for everyone, regardless of gender, sexual orientation, disability, physical appearance, body size, race, nationality, religion, or choice of R versus Python.
Please bring any issues to the confidential attention of the workshop organizers.
Directives:
Be receptive to constructive comment and criticism, as the experiences and skill sets of other members contribute to the whole of our efforts.
Be thoughtful when addressing the efforts of others, keeping in mind that often times the labour was completed simply for the good of the group.
Be good and respectful to each other.
Given the informal nature of the program, be perceptive about eventual help needed in the organization and maintenance of the household tasks. Remember that there is no room service or catering. Keeping things clean and organized is up to the group itself.
CRP #5 is a strictly non-smoking event. Smoking is not allowed anywhere inside the venue.
Participants sharing a room should pay attention to tidiness, sleeping hours and noise. In the common areas, there is no time limit and you can keep working through the night, if you wish to.
​​
Publication and authorship:
The mere participation in one of the CRPs does not guarantee authorship in COIN papers.
Publications developed during the CRPs are lead by volunteer participants who commit to the implementation of all stages of the project during and after the meeting.
All participants who contribute to development of a project will be included in the author list. The order of the authors is decided by the project leader once the paper is finalized.
Reference: Adapted from Python Code of Conduct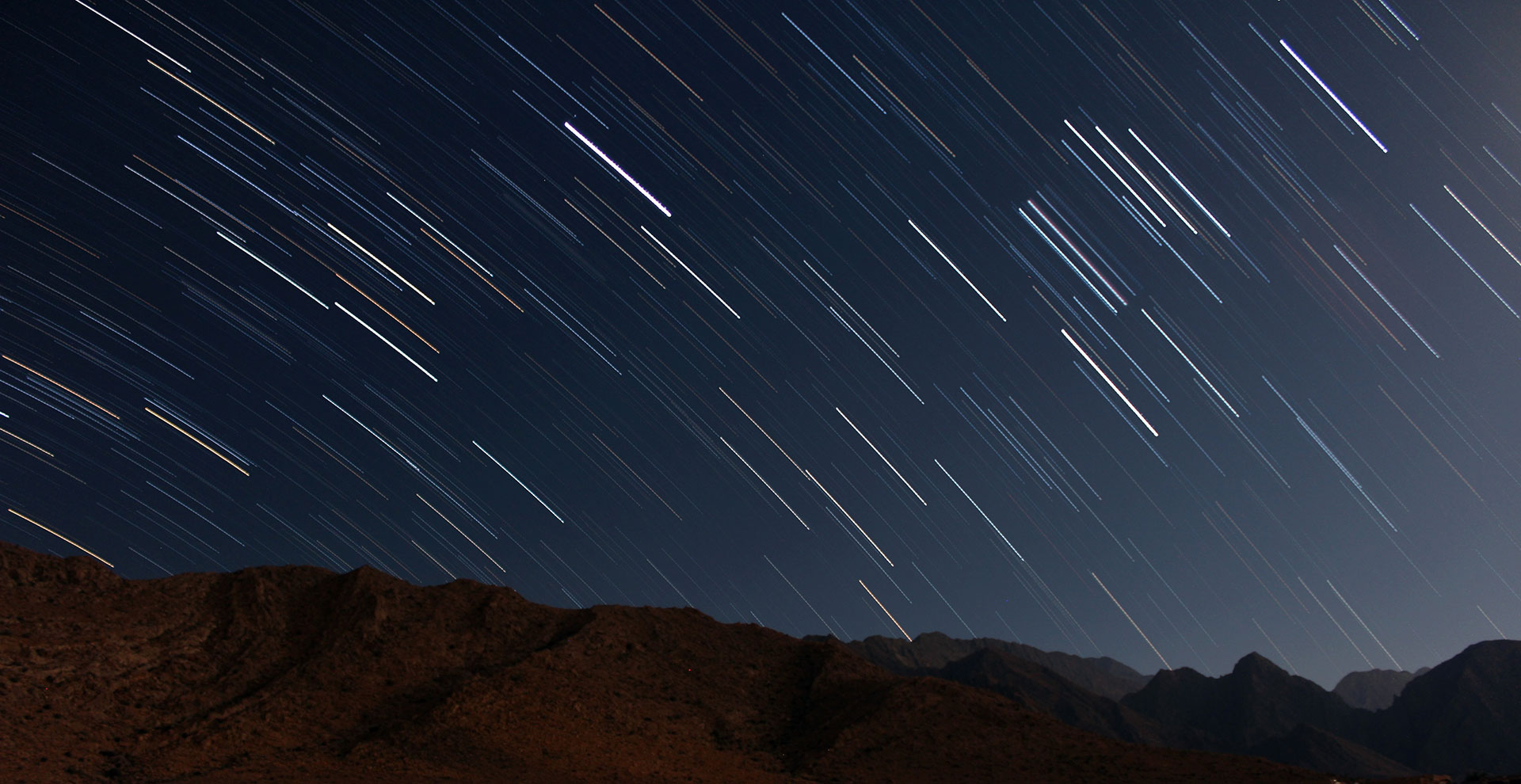 Meet the participants of CRP #5!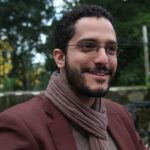 ---
Alberto Krone-Martins
U. Lisbon, Portugal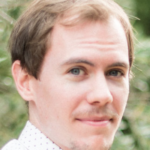 ---
Alexandre Boucaud
Paris-Saclay CDS - France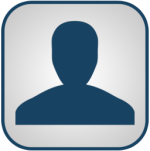 ---
Alex Malz
New York U. - USA
---
Arlindo M. M. Trindade
Industry - UK
---
Arya Farahi
Carnegie Mellon U. - USA
---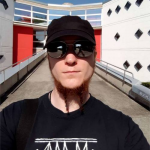 ---
Ben Moews
U. Edinburgh - UK
---
Caroline Heneka
SNS, Pisa - Italy
---
Constantin Kokolakis
T. U. Crete, Greece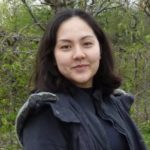 ---
Emille E. O. Ishida
CNRS/UCA, France
---
Eric Feigelson
Penn State - USA
---
---
Madhura Killedar
U. Sydney - Australia
---
Marc Huertas-Company
U. Paris Diderot
---
Nima Sedaghat
U. Freiburg - Germany
---
Rafael S. de Souza
UNC, USA
---
Raphael Skalidis
U. Crete - Greece
---
---

---
Ricardo Vilalta
U. Houston - USA
---
Samuel V. M. de Macedo
IFPE - Brazil
---
Tristan Cantat Gaudin
U. Barcelona - Spain
---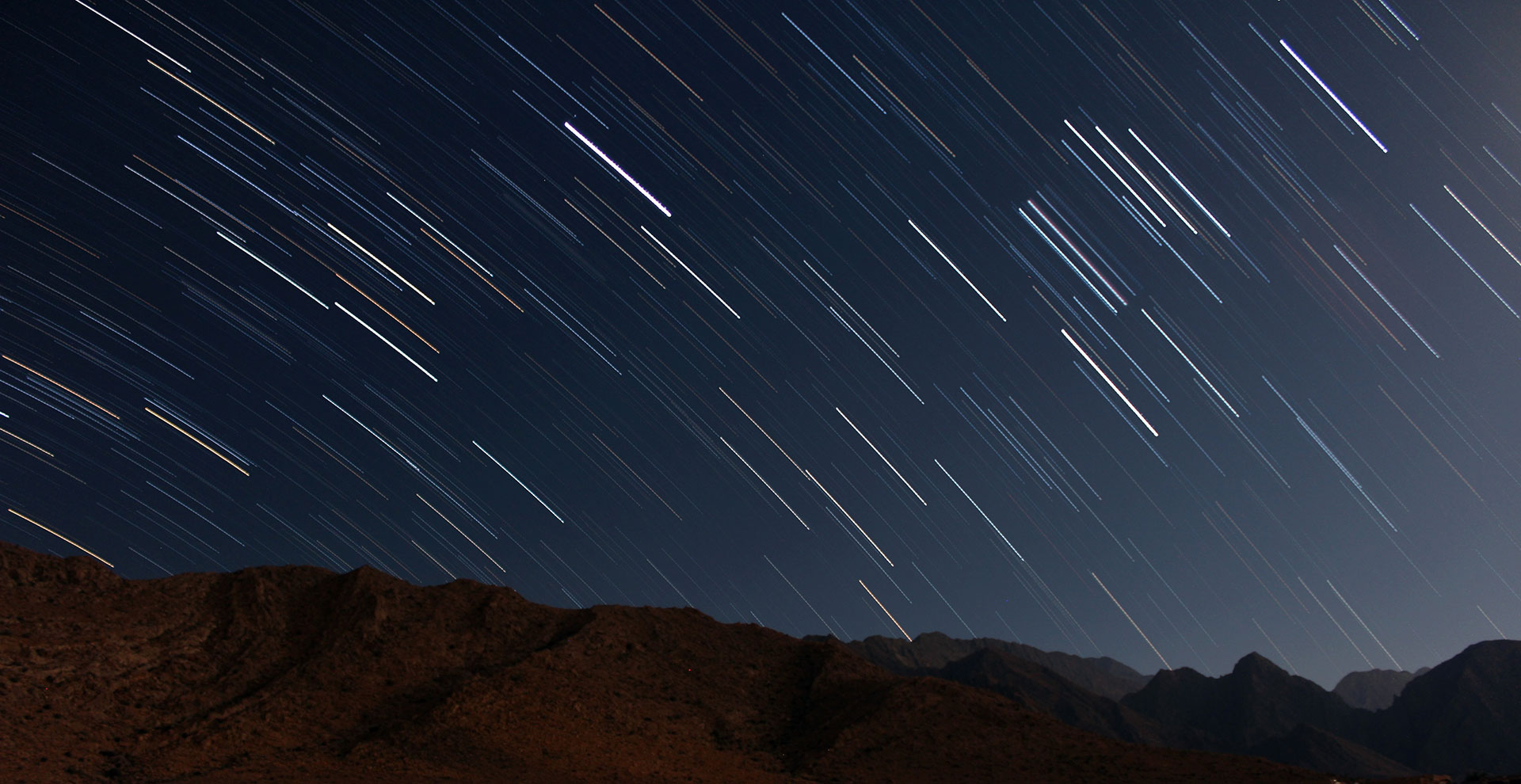 Research developed during CRP #5
Project 1:
Gaia DR2 unravels incompleteness of nearby cluster population: New open clusters in the direction of Perseus
Pre-print - Press-release - Project page
We report the discovery of 41 new stellar clusters. This represents an increment of at least 20% of the previously known OC population in this volume of the Milky Way. We also report on the clear identification of NGC 886, an object previously considered an asterism. This letter challenges the previous claim of a near-complete sample of open clusters up to 1.8 kpc. Our results reveal that this claim requires revision, and a complete census of nearby open clusters is yet to be found.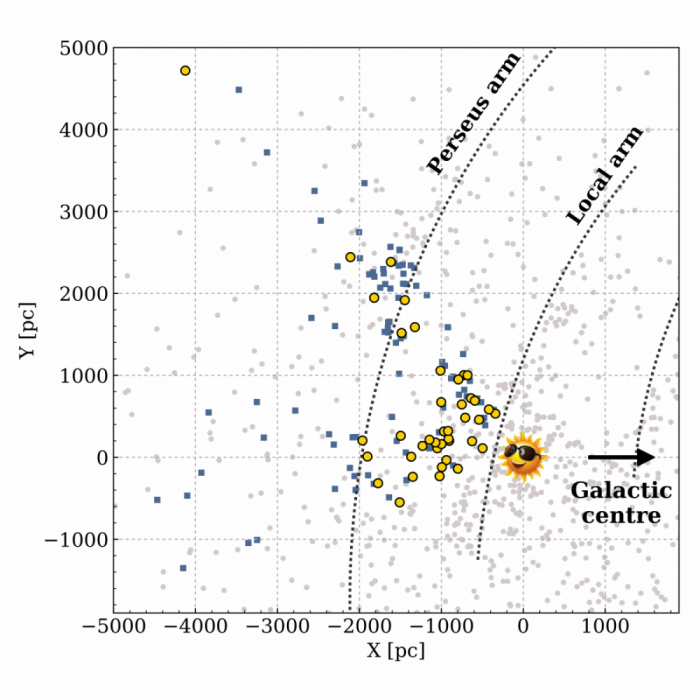 Project 2:
Stress testing the dark energy equation of state imprint on supernova data
Pre-print - Press-release - Project page
This work determines the degree to which a standard Lambda-CDM analysis based on type Ia supernovae can identify deviations from a cosmological constant in the form of a redshift-dependent dark energy equation of state w(z). We demonstrate that a standard type Ia supernova cosmology analysis has limited sensitivity to extensive redshift dependencies of the dark energy equation of state. In addition, we report that larger redshift-dependent departures from a cosmological constant do not necessarily manifest easier-detectable incompatibilities with the Lambda-CDM model.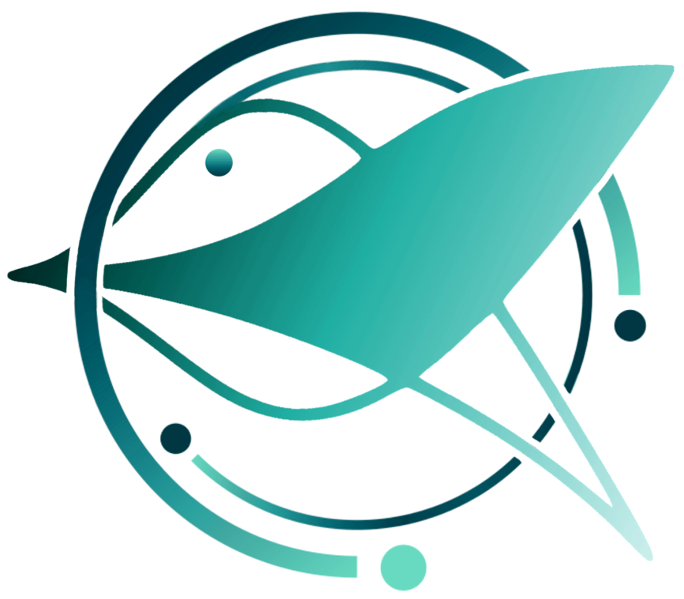 Project 3:
Photometry of high-redshift blended galaxies using deep learning
Pre-print - Press-release - Project page
This work explores the use of deep neural networks to estimate the photometry of blended pairs of galaxies in monochrome space images, similar to the ones that will be delivered by the Euclid space telescope. Using a clean sample of isolated galaxies from the CANDELS survey, we artificially blend them and train two different network models to recover the photometry of the two galaxies. We show that our approach can recover the original photometry of the galaxies before being blended with ~7% accuracy without any human intervention and without any assumption on the galaxy shape.